All Signs Point to Us
We're a premier, one-stop custom sign shop that proudly serves the local area. From banners and business signs to posters and promotional products, our experts are ready to turn your sign project into a work of art.
If you're looking for a top-quality custom sign company with friendly, skilled professionals, stop: You've just found it. Now we'll work with you every step of the way to exceed your expectations.
Blog: Engaging Signs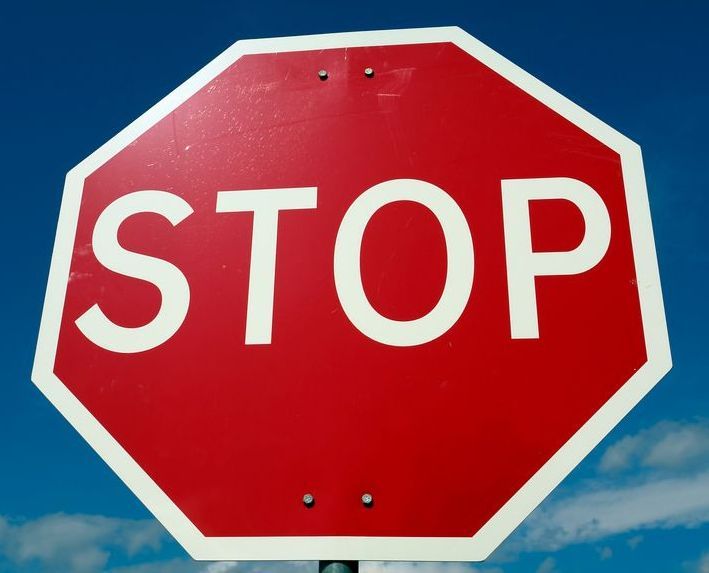 Reflective signs don't always work the way you expect. This blog describes how and when reflective signs are effective and when they're not.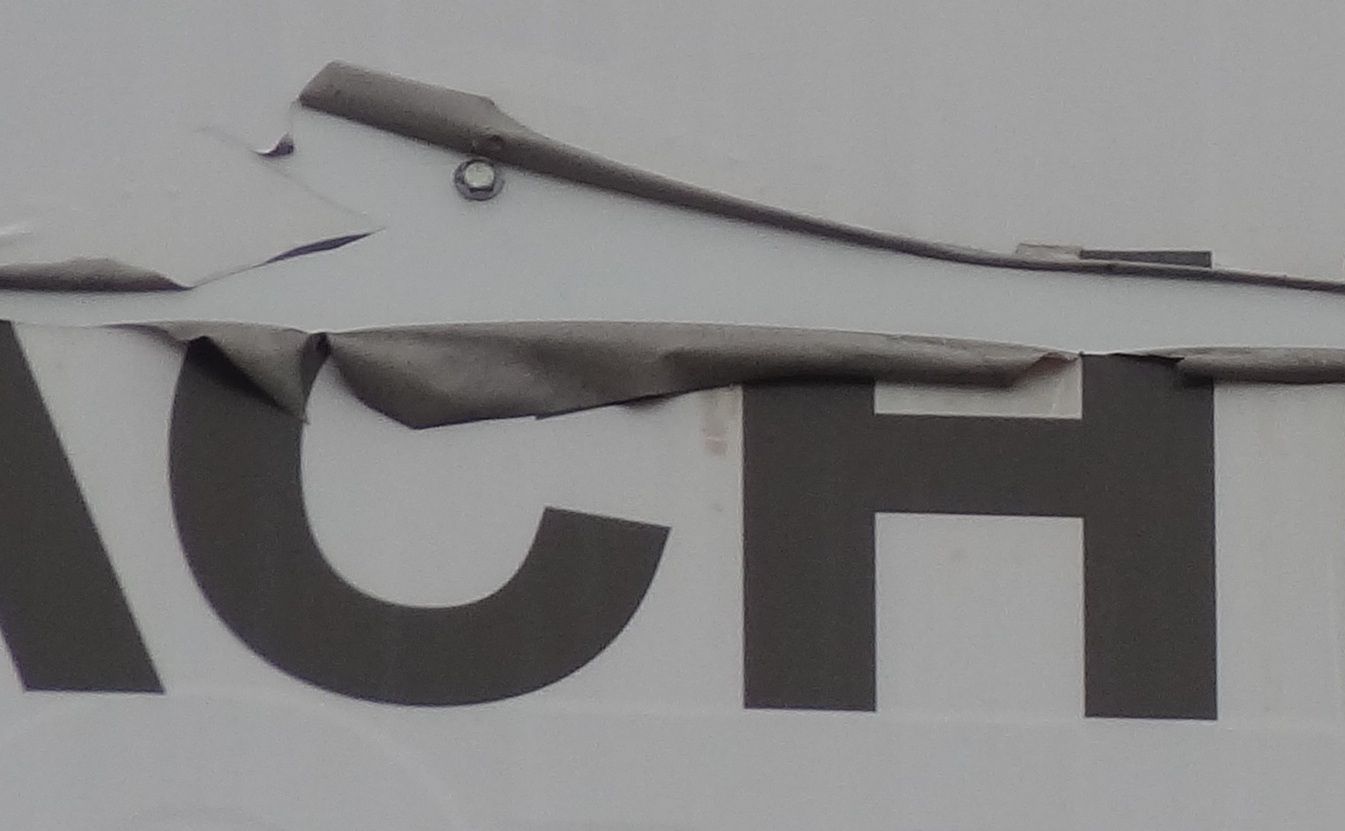 Vinyl signs sometimes fail. In this photo you see vinyl film that is not adhering to the sign substrate.  It is peeling up and has become torn and tattered. Why did this happen?  Can it be prevented?
I've created a video to explain.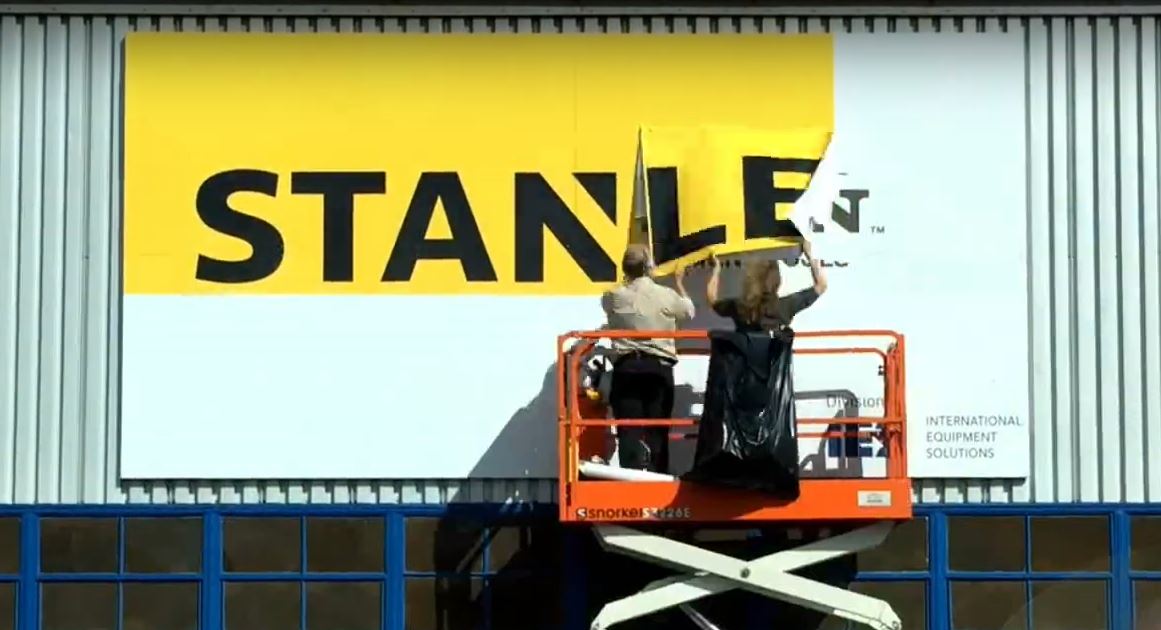 There are several ways any sign can be updated: you could completely replace the old sign with new panels, you could cover the old panels with a new printed adhesive graphic, or you cover the old panels with a vinyl banner.  Which option you choose will depend on the condition of the old sign, how long you want the sign to last, and your budget.  If you need to update your sign, let us help you decide which option would be best for you.
In The News