All Signs Point to Us
Sign Company in Ann Arbor, MI

Signs In 1 Day is your destination for complete signage services, including design, printing, fabrication and even installation. Our capabilities extend to engraving, logo letter cutting, vehicle wraps, flags and banners, wall murals, trade show displays, retail signs and so much more! We take great pride in our work and our reputation for excellence. Stop in today, give us a call or reach out to us through our website to get the signage you need, from an experienced sign shop. 

Get Your Message Out in a Meaningful Way

Good signage is a critical part of any business. To get signage that sends the right message and attracts the attention you want, partner with a proven sign company who can take your concept and turn it into results. Signs In 1 Day proudly serves businesses in Ann Arbor, MI and throughout southeastern Michigan, acting as your complete sign shop. From design consultation and planning, to printing and fabrication, to installation and much more, we're the complete resource you need for superior signage!

Our team has a passion for creating custom signs, and we're always excited to welcome new projects from our customers. We see each new sign as an opportunity to bring new ideas and bold concepts to life. Whether it's architectural signage you'll hang proudly in front of your business or trade show materials that'll help you stand out in a crowd, our scope of abilities spans to reach whatever type of collateral you need it to. Even if you're not sure what kind of signage you need, we're here to help! We're the experts and can advise on everything from the best format to the right material to print your sign on. 

We make it easy to work with us—and not only because we produce superior products at great prices! From upfront quotes, to transparent turnaround, to consultations and convenient digital file transfer tools, every step toward the creation of your signage is an easy one with us on your side. Chat with us today about your signage and see why so many Ann Arbor, MI businesses trust us to help them get the word out loud and clear. 
What you see is always what you get—no surprises or quality issues to worry about.

We offer installation of large format signage. Just ask about our installation capabilities.

Need an estimate? We're happy to provide estimates and SOW information on all jobs.

We have experience with ADA signage and can help you design and print yours.

We're a Sign Biz Network Member, and proud to represent independent sign shops.
Here's Your Sign

If you need signage, you've come to the right place! You're on our website, which means you've already found the best place to get what you need. All that's left is to contact us to bring it to life!
Blog: Engaging Signs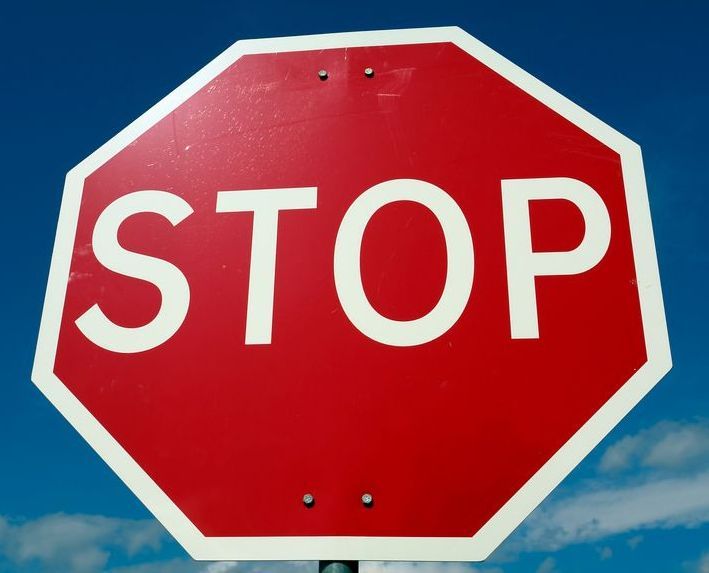 Reflective signs don't always work the way you expect. This blog describes how and when reflective signs are effective and when they're not.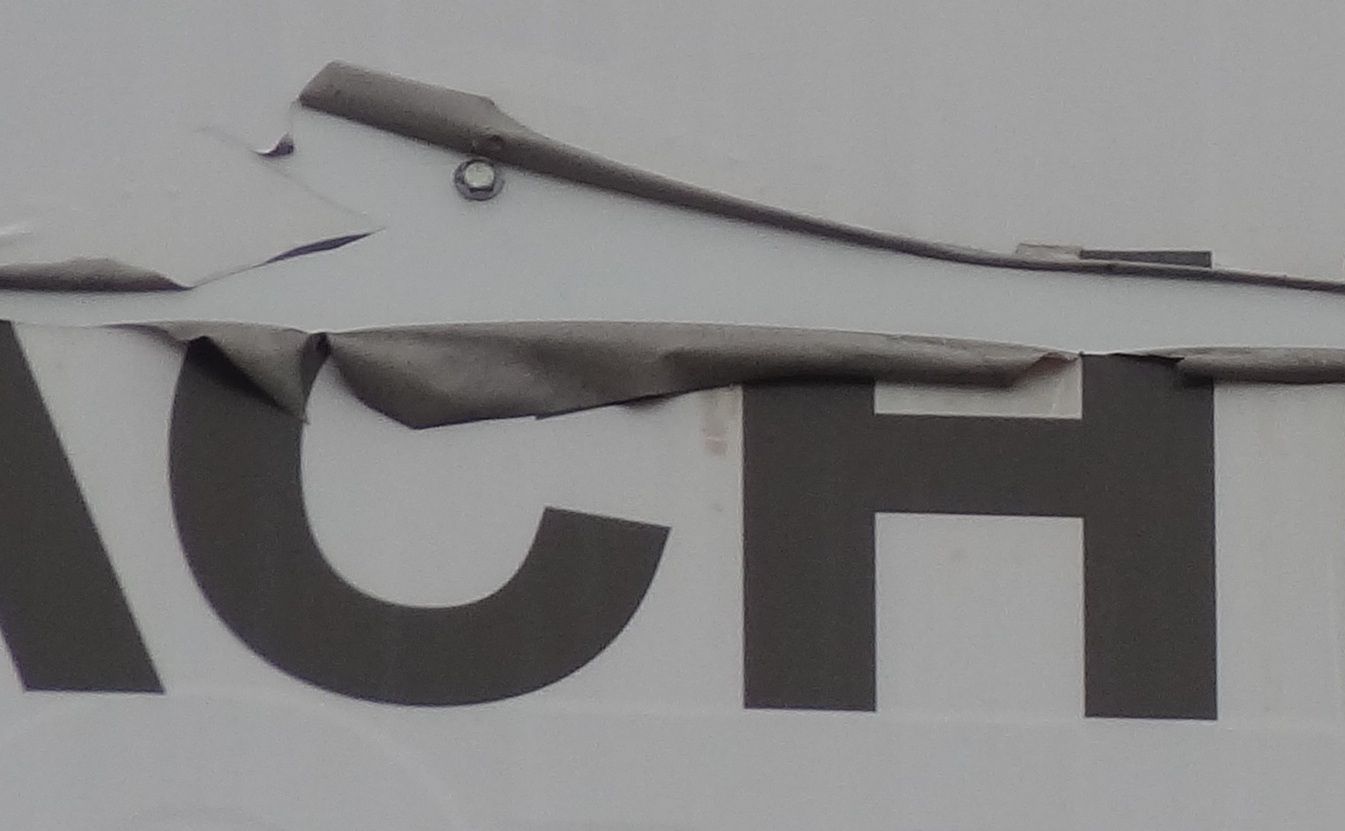 Vinyl signs sometimes fail. In this photo you see vinyl film that is not adhering to the sign substrate.  It is peeling up and has become torn and tattered. Why did this happen?  Can it be prevented?
I've created a video to explain.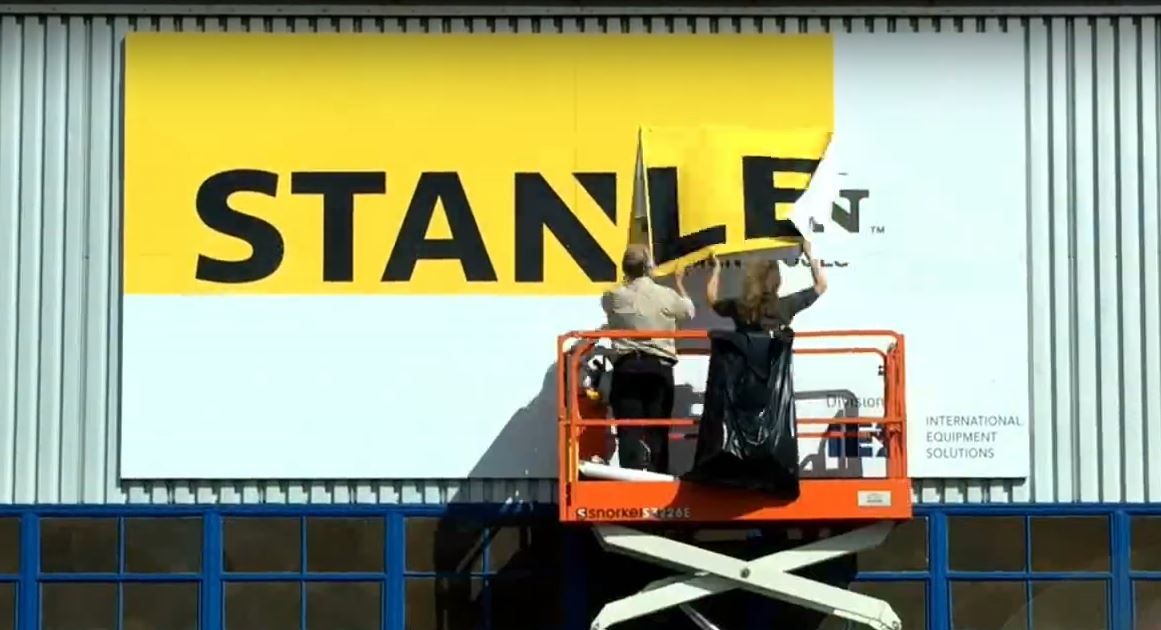 There are several ways any sign can be updated: you could completely replace the old sign with new panels, you could cover the old panels with a new printed adhesive graphic, or you cover the old panels with a vinyl banner.  Which option you choose will depend on the condition of the old sign, how long you want the sign to last, and your budget.  If you need to update your sign, let us help you decide which option would be best for you.
In The News