All Signs Point to Us
We're a premier, one-stop custom sign shop that proudly serves the local area. From banners and business signs to posters and promotional products, our experts are ready to turn your sign project into a work of art.
If you're looking for a top-quality custom sign company with friendly, skilled professionals, stop: You've just found it. Now we'll work with you every step of the way to exceed your expectations.
Blog: Engaging Signs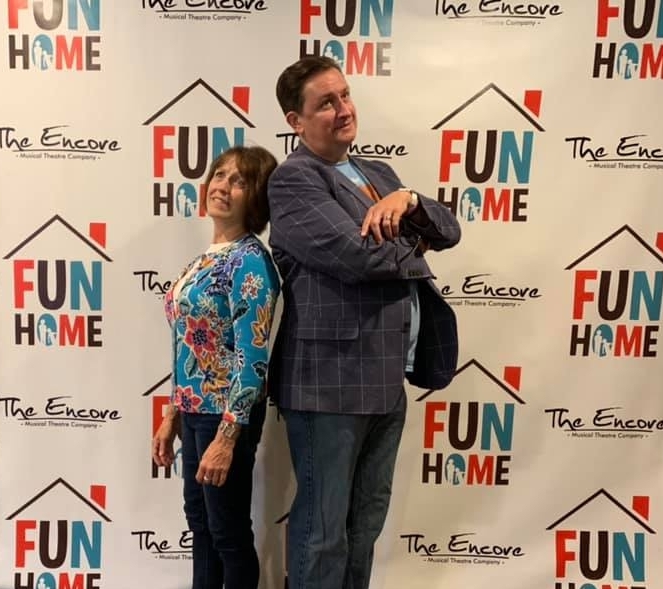 The Encore Musical Theatre in Dexter just opened its production of FUN HOME! If you haven't been to The Encore Theatre yet, this would be a great time to check them out. I've been to many of their shows and they are excellent! Tickets and more information are available at http://www.theencoretheatre.org/
By the way, Signs In 1 Day printed the step-and-repeat backdrop banner in the photo. It gives us great pleasure to support this fabulous organization!
Last night Ann Arbor Pioneer High School hosted its first home football game of the season and next to the entrance to the stadium hung banners for many of the team's senior players.    Each banner has the photo of one senior player, their name, number, and positions played.  We loved making these banners!  This is a great way to give these athletes recognition and give attendees an up close look at these fine young people!  At the end of the season each athlete will take their own banner home to keep as a memento.  We're happy to be a part of this great community! 
In The News